Company Profile
The Professional Precision Gear Reducer Manufacturer in the World -
Jia Cheng Precision Machinery Co., Ltd.
Accumulating many years of experience in mechanical transmission and high-quality mechanical gear reducer manufacturing technology, Jia Cheng Precision Machinery Co., Ltd. establishes a professional precision gear reducer production and sales company in 1999.


Why Choose Jia Cheng's Precision Gear Reducers?
"Quality First, Customer Satisfaction First"

Jia Cheng's company philosophy is to continuously improve its gear reducer production processes, in a timely and efficient to provide customers with satisfying services. Our precision speed gear reducer is designed for high-performance mechanical equipment. When the motor speed needs to be reduced, the output torque increases and sends torque completely to the application. We believe that customers will appreciate our precision gear reducer to achieve their demands.
Jia Cheng's Main Products
Planetary Reducers
Servo Right Angle Gearboxes
Features of Jia Cheng Precision Speed Reducers
Our precision speed reducer provides a number of advantages, such as in servo control applications, good mechanical rigidity, accurate and precise positioning, in operation with low institutional backlash, high efficiency, high input torque, smooth operation, low noise, and other features.


Since the structure of the integrated design, is lightweight, and small in size, servo motors can operate with better efficiency and substantially reduce the load moment of inertia and increase the output torques.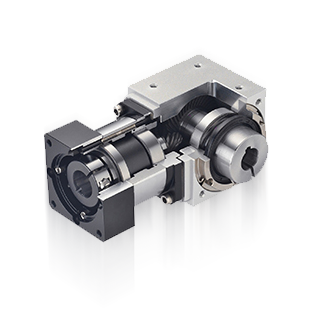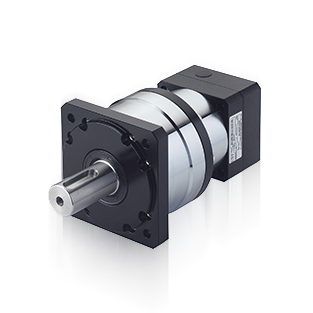 Precision Gear Reducer Applications
Semiconductor Devices
TFT-LCD Optoelectronic Devices
Industrial Automation Equipment
Industrial Robot Equipment
All Kinds of Packaging Equipment
Patent Certificate